Eitan Dokhanian Story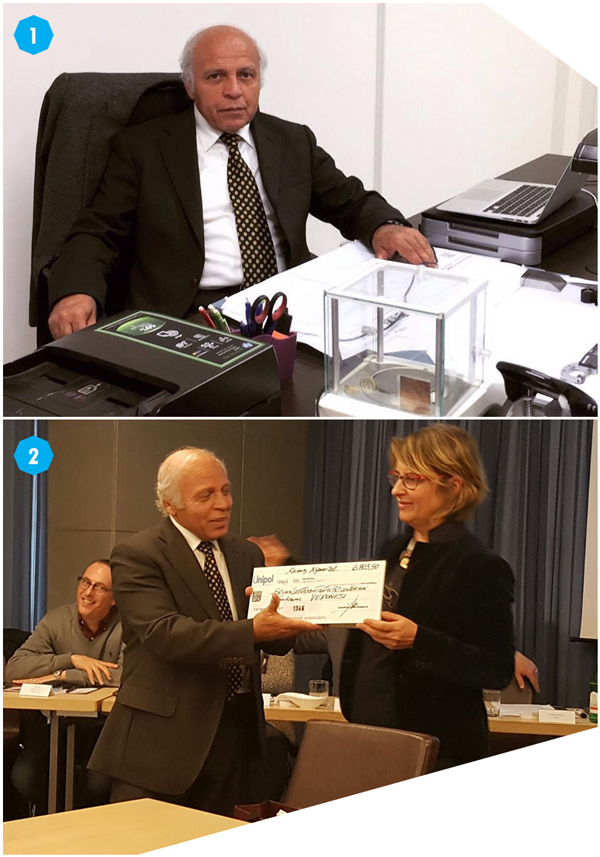 Located in the heart of Rome, with a branch in Valenza, Copem & Shrenuj plays a role of paramount importance, having the aim to supply directly, without trams and intermediaries, the Italian companies that, net of unnecessary reloads, allow manufacturers to present themselves on international markets with products to the goodness of "Made in Italy". With the purchase of offices in the prestigious Glass Palace of Via Oderisi from Gubbio to the 13th, the seat of the Copem & Shrenuj is transferred from Piazza Margana, giving rise to a modern location equipped with the most modern business management systems. It is the beginning of a large investment in real estate that increases the capital of the company and later consolidates further with the settlement in the same stable of the international Trading Company and web world working.
In 1966, in Israel, Eitan Dokhanian from beginning to his professional career as a diamond Clipper under the guidance of his uncle, expert Clipper, who is committed to transmitting his knowledge. In 1970 he transferred his knowledge of expert Clipper using a large company of Telaviv but, in 1976, the big step. With scarce financial resources, without knowing the language, he finds the courage to move with his family to Rome where he founded the "Esraz", a company for the wholesale of diamonds. A few years later he broadened his range of action by establishing the "COPEM. Further opportunity to consolidate the position of COPEM in the Italian market is the entry into the company in 1997, of the son Raz, who, after his studies, joined the father, expressing in a short time a great entrepreneurial capacity. Eitan and Raz, father and son, a solid synergy of great success that draws the attention of the Indian family "Doshi", owner of the "SHRENUJ", who with the qualification of Sightholder of the DTC of London, operates at the top of the world of diamonds. It is from this meeting that in 2005 a close relationship of collaboration with SHRENUJ was born, which was realized in 2007 with the birth of Copem & SHRENUJ.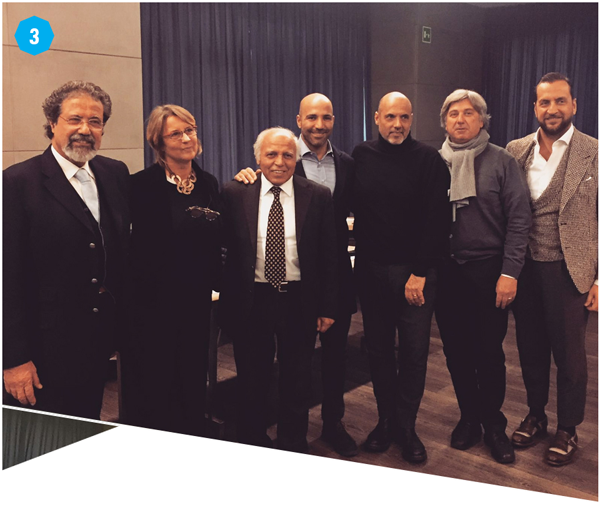 1. Eitan Dokhanian in Antwerp headquarters at 543 Diamond Club in Pelikaanstraat 62.
2. Eitan Dokhanian delivers a donation to the Fondazione Veronesi for research.

3. The COPEM Group team.