Copem Group Increasingly International
In the heart of Antwerp, the world capital of Diamonds, at 534 Diamond Club Pelikaanstraat 62, the Copem group arrives, a reality already solid in the world of diamond business, the result of a powerful synergy of companies active for several years in the sector.In chief, the company Copem & Co based in Rome and Valencia.
The helm's solid guide is entrusted to President Eitan Dokhanian and his son Raz Dokhanian, CEO, both prominent figures in the world of diamond business. And while the fifty experience represented by President Eitan is synonymous with trust, knowledge and continuity, the dynamic inclination of the CEO to cross the boundaries of the traditional is a guarantee of the planting of a business model perfectly in line with the needs of a rapidly changing market.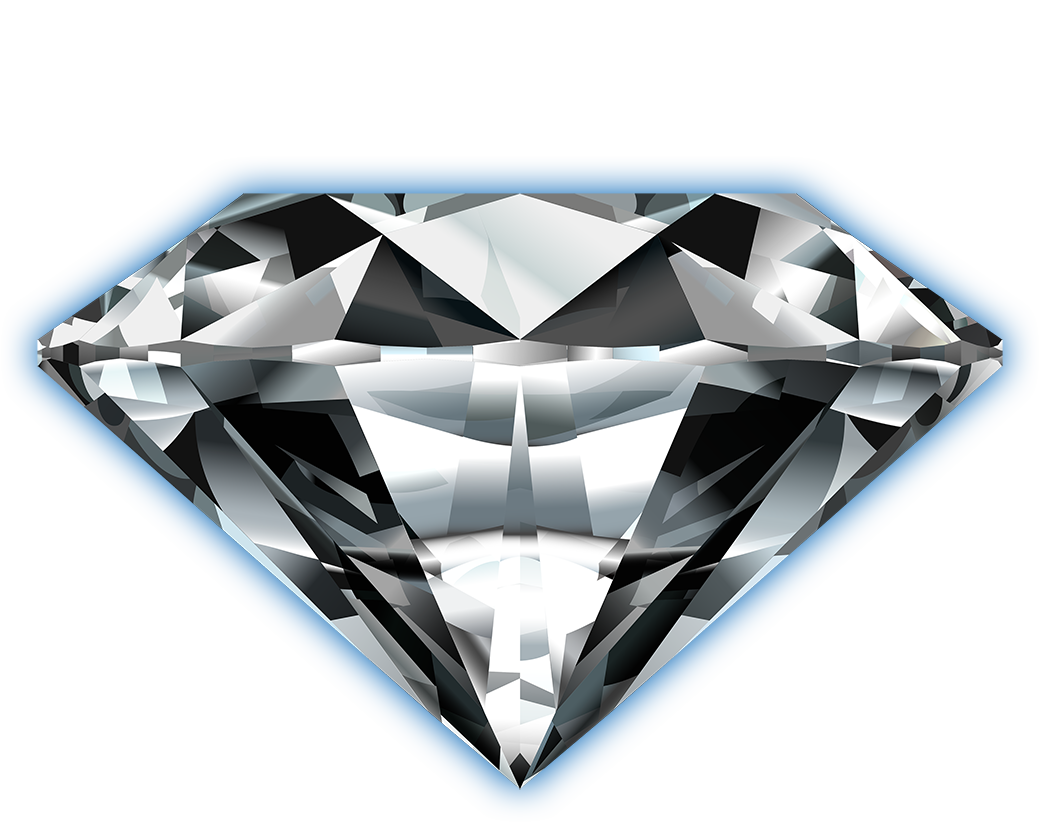 The strategic choice to place the heart of the holding in Antwerp reveals, without a shadow of doubt, the strong propensity of the COPEM group to win an increasingly prominent role in the world of diamond business on all the most significant European markets, and not only.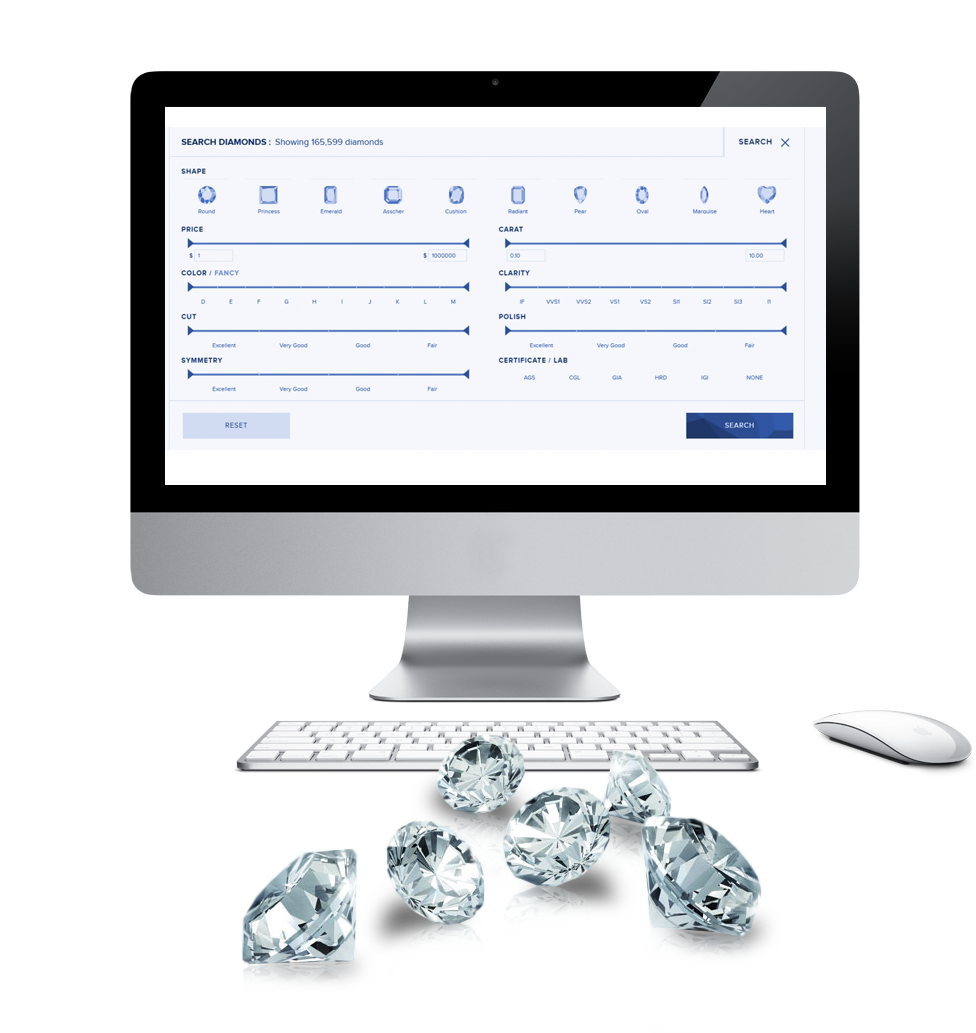 Search for Diamonds
With our online form, conveniently selecting the filters according to your needs, you can find the diamond you are looking for!
Search by setting the criteria for Cutting, Clarity, Color, Carat, Certificate and Price.
A necessary, simple, immediate and complete tool.